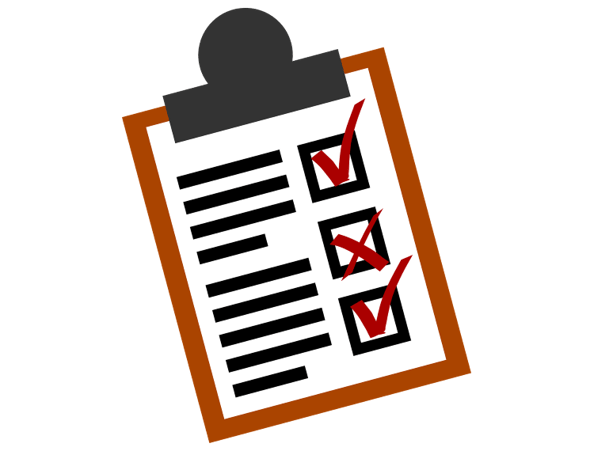 As an IT professional, you understand the important benefits and safeguards of engaging a reputable and competent IT asset disposal company to come and take away the unwanted equipment that is clogging up your storage areas. It's easy to make serious IT equipment disposal mistakes when you try to do it yourself. However, you also understand that not all companies that advertise such IT asset disposal services are equal. You want to avoid being ripped off by cowboy companies but how can you ensure that you are getting one of the best?
Check Their Certifications & Accreditations
To protect you and your organisation from any comeback, you want to deal only with the most reputable IT asset disposal companies. As a minimum, they should be able to provide proof of these accreditations. (Note – an image of a badge on a website is not proof of certification or accreditation):
ISO 9001 - British Standard for Quality Management (in an organisation) UKAS accredited
ISO 14001 - British Standard for Environmental Management (in an organisation) UKAS accredited
WEEE - The Waste Electrical and Electronic Equipment Directive (WEEE Directive), which is the EC Directive 2012/19/EU on e-waste
Environment Agency approved Waste Removal Service - government approved and licensed company. Note: anybody can obtain a common waste carrier license. That is useless in this context.
Will They Perform & Certify Data Sanitisation Before Leaving Your Premises?
Once equipment leaves your premises in the care of somebody else, any data residing on it has now passed outside your control. That presents a significant risk to your organisation. Ideally, you want data sanitisation tasks to be carried out where you can see it happening, be satisfied that it has been performed correctly, and receive a properly authorised certificate to prove it.
Auditable Tracking & Reporting
If your organisation has adopted an asset management system that tags each piece of equipment in all buildings, then you are already aware of the benefits. Surprisingly, many companies do not know exactly how many pieces of IT equipment they own, never mind their location and status. Ensure that the disposal company can provide a level of certification, tracking and reporting that meets with the approval of your legal department.
Suitably Qualified Personnel
The disposal company should be able to verify the relevant credentials of all their staff, especially those who will come into direct contact with your equipment. For example, drivers and other personnel should be CRB checked as a minimum. Technical staff who will be handling equipment should have suitable training and certification in the relevant data security disciplines.
Clear & Verifiable Process & Facilities
It is worth satisfying yourself and your organisation that the disposal company of choice can comfortably cover a region that contains all your offices involved in this asset disposal project. It can also prove very worthwhile to pay a visit in person to the site where your equipment will be transported to. One look is worth a thousand words and can tell you quickly if the disposal company looks just as good as the promises on its website and brochures. Similarly a quick background check of the readily available data at Companies House and any online customer reviews and feedback can be useful and informative. Satisfy yourself that the process they promise to deploy is what you require and that the personnel involved know how to complete it and know how to operate any tools or equipment required to complete it.
In Summary
This article is no more than a list of common sense precautions but should at least cover the basics to help ensure that your disposal project is successful in all aspects. Why not give us a call on 01332 371 989 for a brief initial chat about your project and requirements.