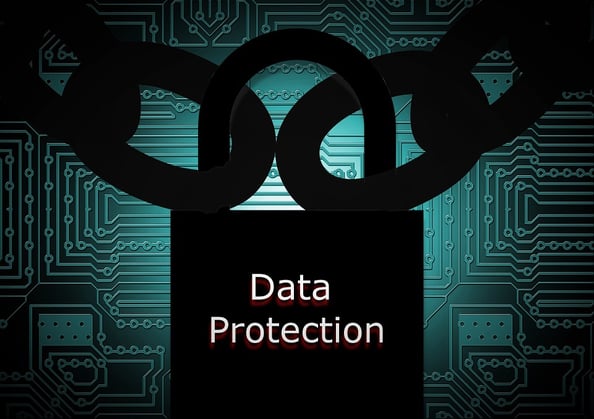 Depending on the items an asset disposal company deals with, there may be several processes involved. When you're looking for a company to help ensure the security of your data, the following methods are important to be aware of so that you can choose the company best equipped to meet your needs.

Sensitive Information
In cases where sensitive information is located on hard drives, a multi-step process may be involved that begins with the removal of hard drives from company equipment. With Absolute IT, this can take place either onsite at your premises, or at our secure data handling facility.
Asset Tracking
Once assets have left your premises for transportation to a recycling facility, it is vital that your partner tracks each asset effectively. Tracking can occur by giving each piece of equipment a unique identifier. This allows each item to be tracked at every stage of the recycling process.
Crushing
Hard drives containing sensitive information can also be crushed. Once the HDDs are removed, each serial number is scanned and recorded before being loaded for crushing. With the right equipment, complete physical destruction of hard drives from PCs, servers and laptops can take a matter of seconds. Following crushing, the drives may then be removed from site and taken for component recycling.
Visual Inspection
For an added layer of security, we will visually inspect destroyed items after they've gone through one of the aforementioned processes. If an item is identified as damaged and not destroyed, it may need to undergo further assessment. This usually occurs by placing damaged items in a sealed-off area until further inspection can occur.
Electrical Testing
Equipment deemed as 'destroyed' may go through the process of electrical, or PAT testing. Several methods can be used for this, including insulation testing, functional checks and earth continuity tests. The test results are interpreted by a knowledgeable individual, and further testing conducted if necessary.
Normal Operations Testing
Should any drive pass PAT testing, they may then undergo further testing to see whether or not they are still operating normally. Self-tests may be initiated, and further investigation may be needed if the outcome isn't deemed to be acceptable. The outcome for each piece of equipment is then registered on the list of client assets.
Although these represent just a few of the ways that hard drives containing sensitive information can be safely and effectively destroyed, ensuring that your asset disposal company offers most of them will keep your data safe from prying eyes.
For more information about our data security services and how we can help you, please send us a message through our online enquiry form.