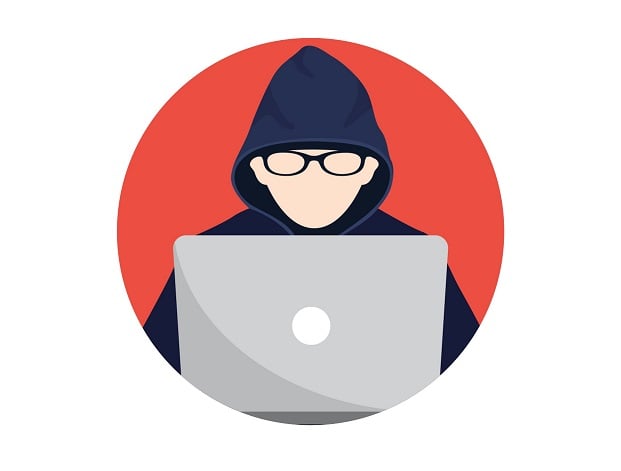 Cyber security is not just for government departments and big businesses. All enterprises which use networked computers can suffer from hackers who often use genuine login details to gain unwarranted access to your servers and steal your data. If you don't take cyber security seriously, then your customers' private data may be at risk, leading to reputational damage and the likelihood of big fines from the UK's data regulators.
Even if this doesn't occur, then hackers can gain insights into your business strategies by spying on you and they might even hold you to ransom. That said, cyber security is not a dry topic that is only of interest to IT professionals. Read on to discover some things that you may not have imagined about the subject.
One – Hackers Aren't All Bad
Although some high-profile cases of serious attacks mean that hackers get a bad reputation in the press, some do what they do to help improve security and to defend systems. It is only by testing for weak points in any security system, after all, that you can tell how strong it is. In some cases of major hacks, it is the hacking community themselves which have come up with ways to resolve the problems caused by malicious hackers.
Two – The World Is Increasingly Connected
In a report published by Symantec, it is expected that 200 billion internet-enabled devices will be in operation by 2020. Their Internet Security Threat Report stated that the growth of the Internet of Things, where household objects are connected to the web, means that the role of cyber security will need to become commonplace in the home and not just something that is for business networks.
Three – Malware Changes Daily
There is a constant battle to stay one step ahead of hackers who launch malware. In fact, on an average day over 200,000 examples of new or adapted forms of malware are launched onto the internet. Many don't do much harm, however, but that is only because of the updates that are rolled out by cyber security specialists to overcome them. You might not realise this when you buy an anti-malware package, but a lot of work goes on every day to make sure that it is constantly updated to meet the latest cyber threats.
Four – Small Businesses Are Targeted By Hackers, Too
Well over 40% of cyberattacks on commercial enterprises are aimed at smaller businesses. Around two-thirds of businesses have suffered from some form of attack in the past, whether it was an attempted phishing scam from a dodgy email or some malicious code that was picked up as part of a download. Of these, approaching half were attempted disruptions to the usual practices of SMEs so don't think cyber security is only relevant to large corporations.
Five – New and Old Hardware Represents a Security Threat
Even brand new computing equipment needs to be scanned for malware because it can be there from day one. Don't assume it is okay because new computers and tablets may need to be updated to prevent virus downloads before you can use them. Likewise, hackers target old computers to look for undeleted data and password information. Your old IT equipment must be disposed of properly with all hard drives wiped, not merely deleted.
Get In Touch
Get in touch today to find out more about our secure IT asset disposal services. Speak to an adviser directly by calling 01332 371989, or request a quote online by clicking here.