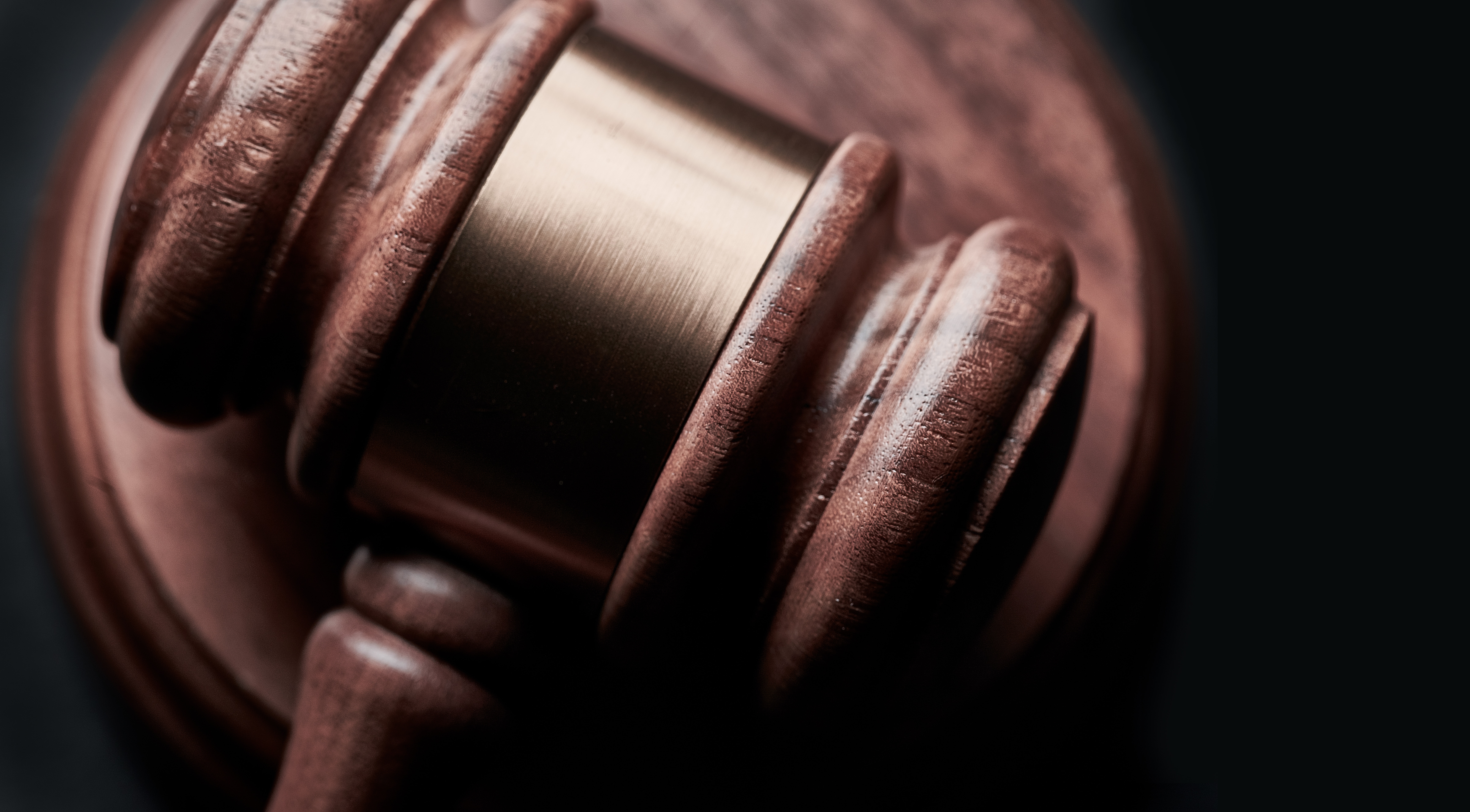 IT managers who are arranging for the disposal of unwanted or out-of-date hardware, including data storage devices, face a variety of challenges. From the safe deletion of sensitive data to the removal of bulky equipment, practical problems abound, which is why employing an asset disposal company such as Absolute ITAD to manage the operation, can ensure the process is efficient and within the law, protecting your business from damaging fines and a stain on its reputation.
There are two key laws that all businesses should be aware of when preparing to dispose of IT hardware:
The Data Protection Act 2018
Data protection law in the UK has, since its inception in 1998, been a priority of governments, but the rapid growth of technology and the Internet, as well as well-publicised leaks of personal data, led to a tightening up of legislation within the revised Data Protection Act 2018. This supplements the better known General Data Protection Regulations (GDPR), which is principally concerned with consent and applies to all EU member states. The Data Protection Act 2018 harmonises the GDPR with exisiting UK legislation, closing loopholes and making its provisions relevant to the UK market.

A central facet of this Act of Parliament was to commit businesses to manage data in a way that is safe, responsible and fair – in part to ensure that criminals are unable to obtain access to information about customers, employees and suppliers which could be used for identity fraud. 200,000 cases of identity fraud were reported in 2018 and the problem continues to grow.


Waste Electrical And Electronic Equipment Regulations (WEEE) 2014
Some elements of IT hardware can be potentially harmful to the environment if disposed of incorrectly, such as being sent to landfill, while a significant proportion of components can also be recycled to reduce the amount of waste being discarded in this way.

The Waste Electrical and Electronic Equipment Regulations 2014 require businesses to reduce the amount of e-waste, promoting refurbishment or reuse where possible, and ensure redundant equipment is handled appropriately through recycling.


How Absolute ITAD Can Provide A Solution
A challenge for any business that is using a third party to dispose of IT equipment is to know whether devices will be processed according to the law. It is worth remembering that responsibility for the correct disposal of equipment rests with the business, in the same way that a householder is liable if their domestic waste is found to have been illegally dumped, even if a rogue waste carrier actually carried out the act.

To safeguard its own interests, your business should employ an asset disposal company, such as ourselves, who have a thorough understanding of their legal requirements to ensure that both parties comply fully with legislation. Not only will this protect against criminal elements attempting to restore sensitive data that could lead to a data breach or a cyberattack on your IT systems, but will also ensure that potentially harmful components are processed safely, reducing the impact on the environment and minimising the risk to the health of humans and wildlife.

To find out more please call 01332 371 989 today.
Image source: Unsplash