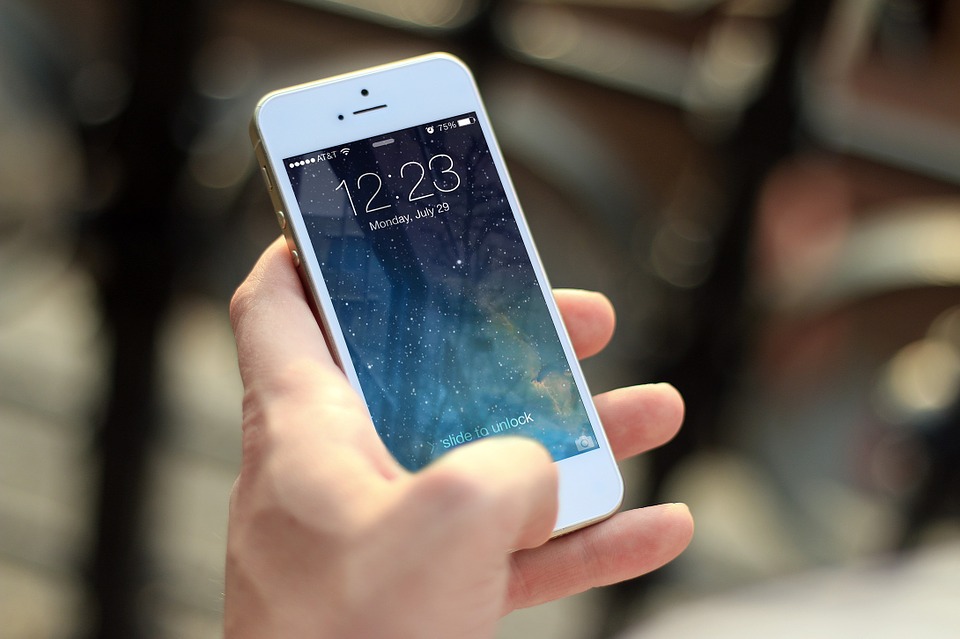 As open Wi-Fi (WLAN) and mobile devices with the power and capability of a desktop computer have become steadily more popular since 2006, malware designers have increasingly targeted the mobile market. Current mobile malware is overwhelmingly aimed at iOS and Android smartphones and targets the same areas as older, Windows-focused malware. Ad and potentially unwanted program (PUP) injection, keylogging, and phishing are now all commonplace mobile scams. Due to its relative popularity, Android is targeted more frequently than iOS.


Malware on both platforms is primarily aimed at making money from victims in some way. However, data mining, mobile crypto-locking, scareware that overheats the phone to provoke a reaction, and behaviour-tracking apps aimed at facilitating outright blackmail aren't unknown. What can IT departments do about the rise of mobile malware? Here's Absolute IT's quick guide to keeping your devices and users safe and secure.



Perform Regular OS Updates
Encouraging users and your department to keep the OS and all applications up to date, on all devices used by your organisation, will help cut the number of possible routes malware might infect, spread, or attack your company's IT systems. Set mandatory update policies and perform regular checks to make sure the latest version of each piece of software is installed on mobile devices.

Limit Unauthorised Outside Access To Your Network
If you keep your mobile equipment categorised, labelled, and locked to your company policy permissions, you will greatly reduce the risk of an infected device using your local network to compromise other tablets and mobiles. It may also be a good idea to limit confidential file and data transfer between mobile devices to inside the company. Communications on unsecured public networks and home ADSL internet connections can be intercepted by opportunistic hackers.

If you run a Bring Your Own Device (BYOD) scheme, make sure all employees and guests are informed of your safety requirements and policy criteria. Ideally, public and free-access WPA Wi-Fi should be air-gapped from critical systems and internal wireless networks.

Limit Root-Modding & Third-Party Apps
While rooting mobile devices may be necessary in certain circumstances, it's a good idea to keep your Android devices on factory settings. Rooting Android opens up a host of hard-to-access administrator permissions that malware can use to modify devices at the base, near-undetectable level of OS code. Similarly, stick to downloads scanned and verified by Apple and/or Google via their official stores. Many third-party Android downloads of official programs can be modified to hide Trojan files. Pirated apps often use the promise of free versions of paid software to hook victims.

Educate Your Employees
An educated workforce is a safer one when it comes to online threats. As with desktop malware, all employees (regardless of department) should be fully aware of the risks of malicious email links, phishing webpages, unauthorised installations, public Wi-Fi use, and password and username confidentiality. Digital safety briefings can be easily adapted to focus on mobile devices. Many government and corporate bodies offer digital safety training materials for free.

Install Anti-Malware Software
Popular anti-malware programs, such as Malwarebytes and Bitdefender, offer mobile variants for Android and iOS. These scan the OS for signs of malicious intrusion and delete any offending files. It's a good idea to have at least one decent anti-malware app kept as a backup strategy for if you can't prevent infection.

Destroy Your Infected Devices
In extreme circumstances, particularly vicious or extensive malware infections may write off a mobile device completely. Smartphones and tablets can be harder to perform successful OS re-installs and factory resets on than desktop PCs and laptops. Malware is often designed to hide deep within the device's memory, re-emerging in the new installation.

Next Steps
If you suspect a malware infection, or need an IT Asset wiped or disposed of, call or email Absolute IT today. We specialise in safe data sanitation, equipment recycling, and device renovation.

Free quotes are available on request.

Image source: Pixabay