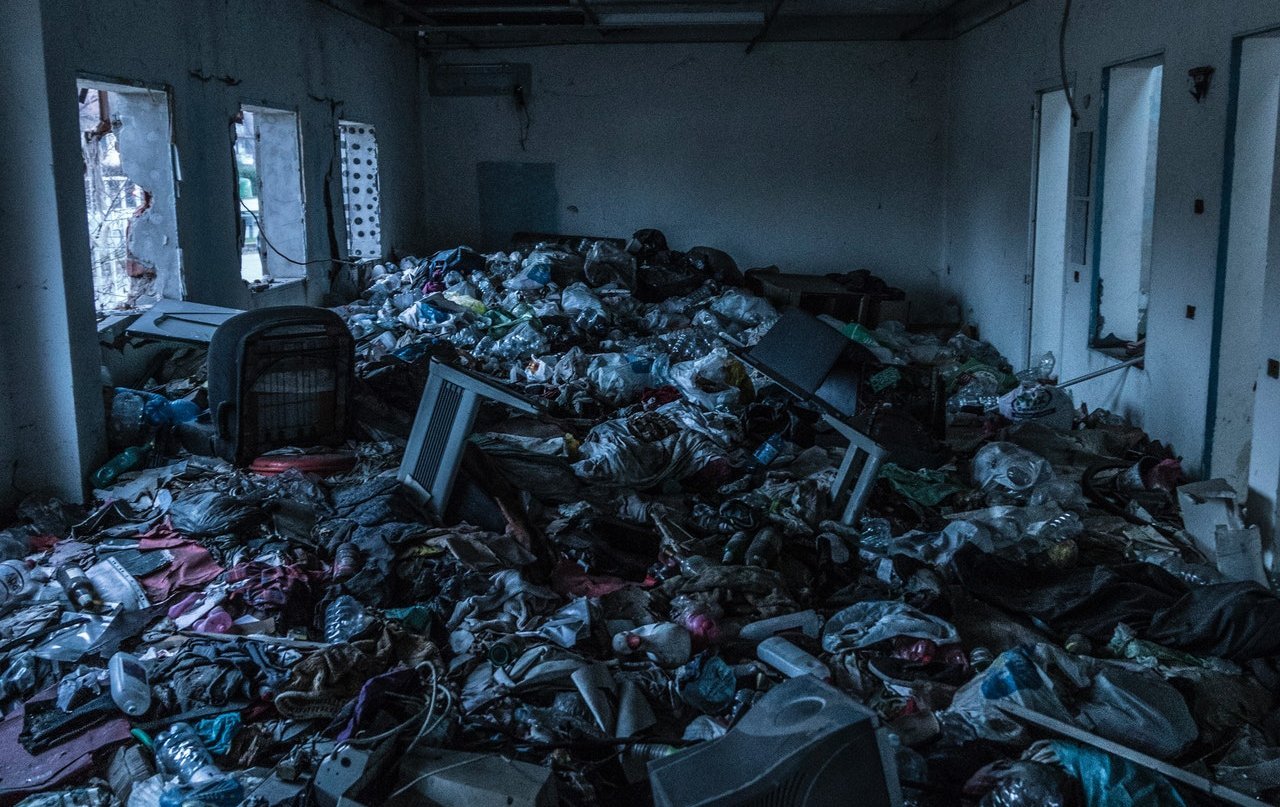 From desktops and mobile phones, to servers and USB flash drives, IT hardware is a core part of modern business. However, the industry is rapidly advancing, so most organisations must frequently dispose of unwanted IT assets. Knowing where to recycle old computers safely can be a challenge.

There are many IT asset disposal (ITAD) businesses, so finding one isn't difficult. However, you need to be confident that sensitive data left on devices won't end up in the wrong hands and harmful components won't be illegally dumped in landfill sites, both of which could land your business in hot water.
Why Free IT Recycling Can Cause More Problems Than It's Worth
Free IT recycling may be a tempting offer, as most businesses are keen to save money wherever they can. But free ITAD organisations often provide an unreliable service and, when the price is the reputation and potential survival of your business, there are good reasons not to opt for the cheapest option.
Data Leaks Could Destroy Your Business' Credibility
In the developing world, there's a growing market for unwanted IT equipment from countries such as the UK. Unscrupulous asset disposal businesses may try to cover their expenses by selling redundant hardware that they were tasked with recycling.

Selling storage devices without proper data cleansing could reveal sensitive data to unauthorised users. Your business' financial information or your customers' private data, including bank details, could be recovered and sold to criminals.
Data leaks cause serious reputational damage: not only will existing customers lose faith in your ability to protect their personal information, but new customers may choose to go to a competitor. Also, any breach of GDPR rules (which require organisations to destroy sensitive data when IT assets are disposed of) could land your business with fines of up to £17.5 million, or 4% of annual turnover.
Illegal Dumping Could Cost Your Brand

Alternatively, free recycling companies may simply dispose of your old equipment in landfill sites, often outside the UK, where the components can cause damage to the environment, polluting the soil and underground water courses. Under WEEE regulations, all electrical appliances must be disposed of in a safe way, with court appearances and fines for non-compliance.

But surely responsibility lies with the asset disposal company? Actually, no. Ultimate liability remains with the business to whom the IT equipment belonged; using an untrustworthy ITAD provider to save money is no defence.
Why You Can Trust Absolute ITAD To Carry Out Your Computer Recycling

At Absolute ITAD, we specialise in the legal, ethical, and environmentally friendly disposal of old computers and other unwanted IT assets, with the journey of every device tracked and certified to ensure your business complies with its responsibilities to recycle hardware correctly.

Our ADISA-accredited data sanitisation service ensures the permanent destruction of sensitive data on storage devices, using industry-leading software or physical shredding. Once data is irretrievably destroyed, ensuring your business complies with GDPR, we will recycle all components from your IT assets to ensure they are disposed of in a sustainable way.

Most importantly, we guarantee not to resell your redundant equipment without your prior consent, so you can be reassured that your assets will never be reused with the chance of your business data being exposed.
Find Out More

To find out more about our IT asset disposal service, or to arrange a free quotation, simply get in touch with one of our specialists or click here to send us a secure message.
Image source: Pexels