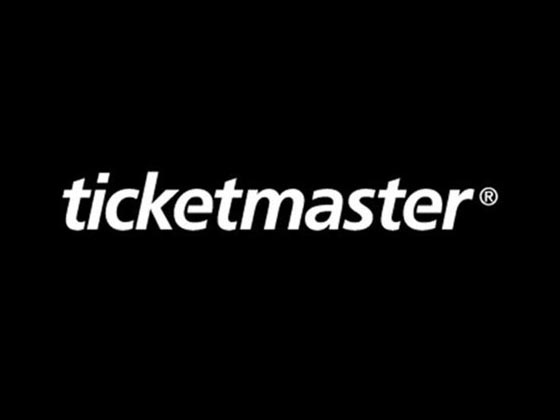 Today we completed a clearance from Ticketmaster in Manchester, we received great feedback that we would like to share with you all.

"All went impressively well this morning, very easy and efficient – big thanks to the guys who helped!"

Tim Foulds – Systems Engineer

We at absolute pride ourselves on going above and beyond for all of our customers so were delighted to hear how well our collection went this morning.

We look forward to working with Ticketmaster in the future.