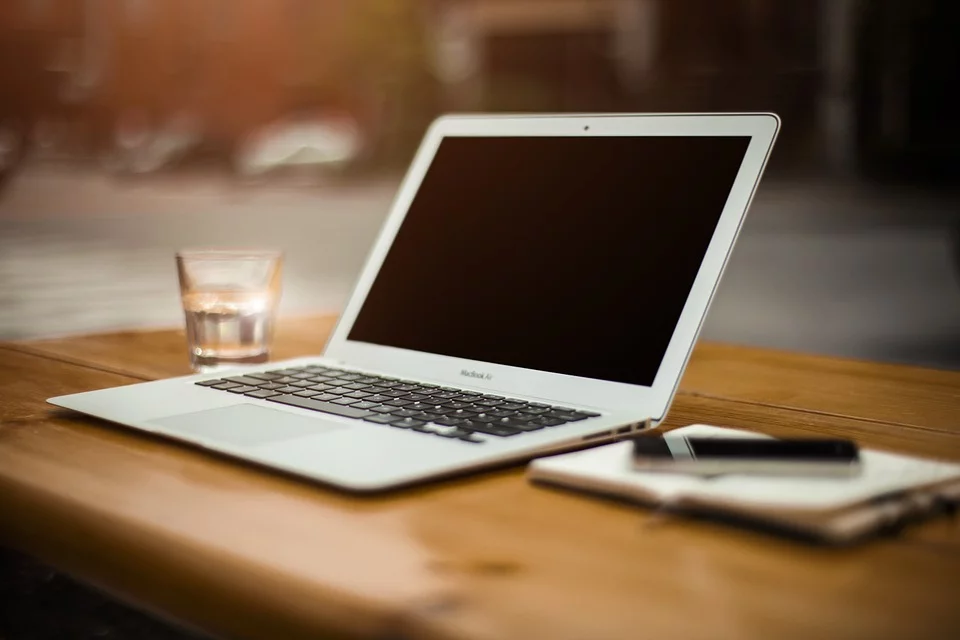 Workplace IT safety measures don't have to be complicated or time-consuming. There are simple steps that you can take today to improve the strength and security of your business computers, servers, and networks.
1. Update Your Programs And Operating Systems
Regular updates to all apps and operating systems help keep your devices safe, by eliminating known glitches, back-doors, and faults that hackers might try to exploit. Updates are automatically downloaded and are normally offered free of charge by the developers. Make sure all your machines are running the latest possible version of all the software they use.
2. Use Strong Passwords
Easy to guess passwords such as '12345' or 'Password' are useless when it comes to security. Make sure that your policy makes all employees set a password of a decent length (8 or more characters) and complexity (at least one number). Passwords should also be varied between different platforms and changed regularly to decrease the risk of breaches.

3. Beware Of Public Wi-Fi
Public networks are often insecure and contain easily accessible, unencrypted routers. Routers in high-traffic locations are often fished for interesting or lucrative traffic by hackers. If you run a public Wi-Fi system as part of your business, it can offer a backdoor into your secure networks, if not carefully air-gapped. Establish a company policy so that portable devices are kept in-house and are used at specific times and specific places that you know are safe.

4. Create Regular Backups
As well as allowing you to easily retrieve lost data in the event of a hard drive failure, loss, or accidental deletion, vital file backups render crypto-locker malware powerless. Try to schedule backups for the end of each day if you can. Make sure the backups are stored in a safe, known location - copied files are just as vulnerable to being stolen.

5. Tell Someone
If you or an employee receive a strange email requesting personal details that doesn't seem right, or you notice computers behaving strangely, tell your colleagues and contact an IT systems administrator right away. The sooner a threat to the company is identified, the sooner it can be stopped.

IT Safety With Absolute ITAD
At Absolute IT Asset Disposals, we specialise in secure asset disposal. Call or email us today if you want to discuss how to make your business IT systems and used devices secure from hackers and cyber-criminals.
Image source: Pixabay