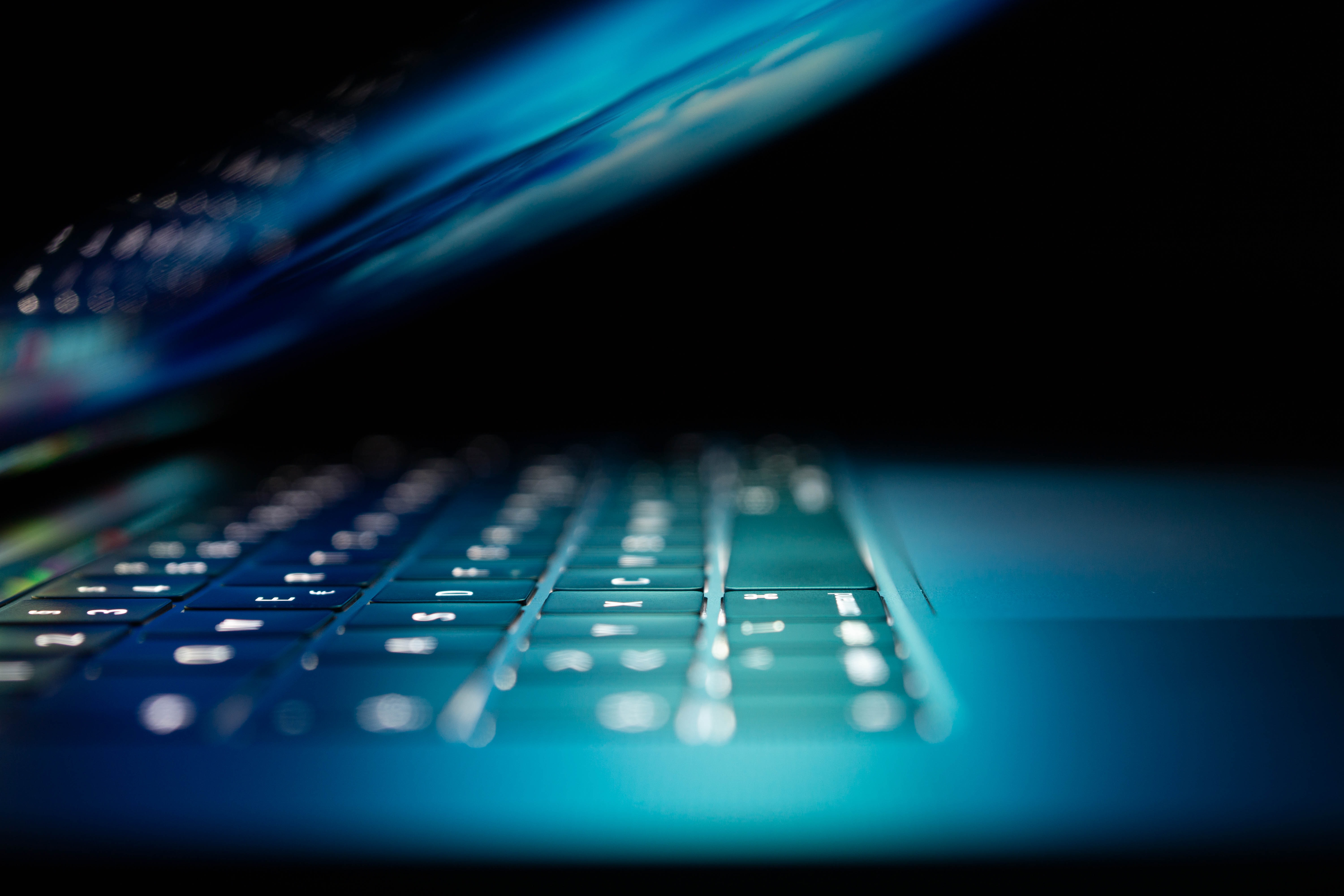 When your IT equipment reaches its end of life, your business must decide how to dispose of it ethically and safely. With cybercrime surging, unwanted IT assets can be rich pickings for criminals who are intent on manipulating sensitive data stored on laptops, desktops, mobile phones, or servers. Customers' personal information, such as bank details, addresses, and purchase history, can provide criminals with invaluable insight into their lives and, if a data breach should occur, your business could be hit with the double whammy of regulatory fines and a tarnished reputation. Also, IT equipment that is carelessly dumped in landfill can cause serious environmental damage, so careful disposal is a must.


What Is IT Equipment Recycling?
IT equipment recycling is more than a simple service to remove your unwanted IT assets from your premises. While a business could opt to use a free recycling provider, these services rarely meet expectations, with data only partially removed from storage, and equipment often resold for profit. Free recycling may save you money upfront, but the risk of a data leak or prosecution for illegal waste is high, exposing your business to crippling penalties.

When disposing of your business' redundant IT equipment, you have a legal duty to ensure that you do so responsibly. At Absolute ITAD, we deliver a range of ADISA-accredited IT recycling services to businesses across Derbyshire, so turn to us when your unwanted equipment is ready for disposal.

Data cleansing: All data storage devices are completely stripped of data files, including disk drives, servers, USB drives, smartphones, tablets, and other equipment. This is conducted in line with numerous standards, including the Data Protection Act (2018), MG Security Policy Framework, and HMG IA Standard No. 5 (Secure Sanitisation).

Disk shredding: Where necessary, data storage devices can be physically destroyed using shredding, to ensure that they cannot be reassembled in future.

Dismantling and recycling: All IT equipment is methodically broken down into their constituent components. Suitable materials are recycled, while other parts of responsibly disposed of, eliminating the possibility of harmful chemicals leaking into the ground in landfill sites.
Arrange Your IT Recycling With Absolute ITAD
At Absolute ITAD, we guarantee a professional and trustworthy data sanitisation and asset recycling service that will ensure your business fulfils its legal obligations. Using industry leading software, we will ensure that all data is destroyed beyond recovery, so that criminals cannot access your business' sensitive information, before recycling or disposing of every component in a responsible and environmentally friendly way.

Our recycling process is documented at every stage to ensure full compliance with relevant laws and regulations, giving you confidence that we'll deliver an IT recycling service you can rely on. For more information, please get in touch with our friendly team today on 01332 371 989 or click here to send a message.
Image Source: Unsplash