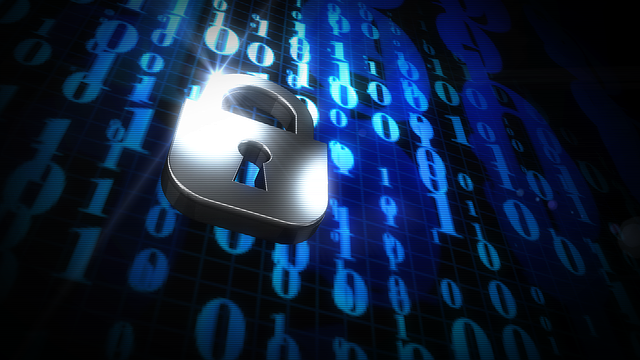 HDD shredding is a foolproof method for permanently destroying sensitive data on redundant storage devices from desktop PCs, to laptops and file servers. Instead of simply cleaning the devices, which in some cases can risk the illicit recovery of data by third parties, physical HDD shredding ensures that the hard drive is destroyed by shredding it into tiny fragments, meaning there is no possibility that the data contained on the device could ever be retrieved.
There are several benefits for HDD shredding carried out by an asset disposal company:


Fully Compliant Disposal
A business that is upgrading its IT hardware faces a potential problem in deciding how to dispose of the redundant equipment: data storage devices should not be complacently discarded, due to the risk of information being recovered and used for criminal purposes, while environmental regulations and the moral code restrict the disposal of certain types of equipment in landfill sites due to contamination.

A certified asset disposal company can handle the entire process on behalf of your business, destroying your unwanted data devices according to regulations to ensure your company remains compliant. Remember that liability for e-waste that is incorrectly disposed of remains with your business – not the third party you use, so choosing the right partner is important. Storage devices are shredded to prevent data from being retrieved, and all recyclable components are processed to ensure that the environment isn't compromised, helping your business fulfil its green obligations.


Sensitive Data Is Irretrievable
Disposing of storage devices without destroying sensitive data is extremely risky: criminals can easily recover information from hard drives, tablets and servers, even if attempts have been made to delete files or the equipment is damaged. This could seriously jeopardise the financial stability of a company if their sensitive data is misused; it could expose the business' network to cyberattacks, and could land the company with a significant fine if customers' data is exposed.

HDD shredding ensures that the data on storage media can never be recovered, by destroying the hardware so thoroughly that any chance of assembling it is impossible. Only in this way can a business's IT management be certain that their redundant equipment is safely disposed of, with no risk of data recovery.


HDD Shredding Protects Employees And Customers
Running a business requires trust from your employees and customers because your IT system is a mine of personal data. From names and addresses to National Insurance numbers and bank information to private phone numbers, the accumulation of data must be handled sensitively and with due regard to the appropriate legislation, such as the Data Protection Act 2019 and the General Data Protection Regulations (GDPR).

Data controllers have a legal and moral obligation to make sure that highly sensitive data is always protected, including when unwanted computer hardware is disposed of. Arranging for redundant storage media to be processed by a certified asset disposal company is a failsafe solution to the problem of eradicating data in a legal and appropriate way.
Next Steps
At Absolute ITAD, we can solve your hardware disposal problem by using HDD shredding to destroy storage devices that contain sensitive data.
Image source: Pixabay