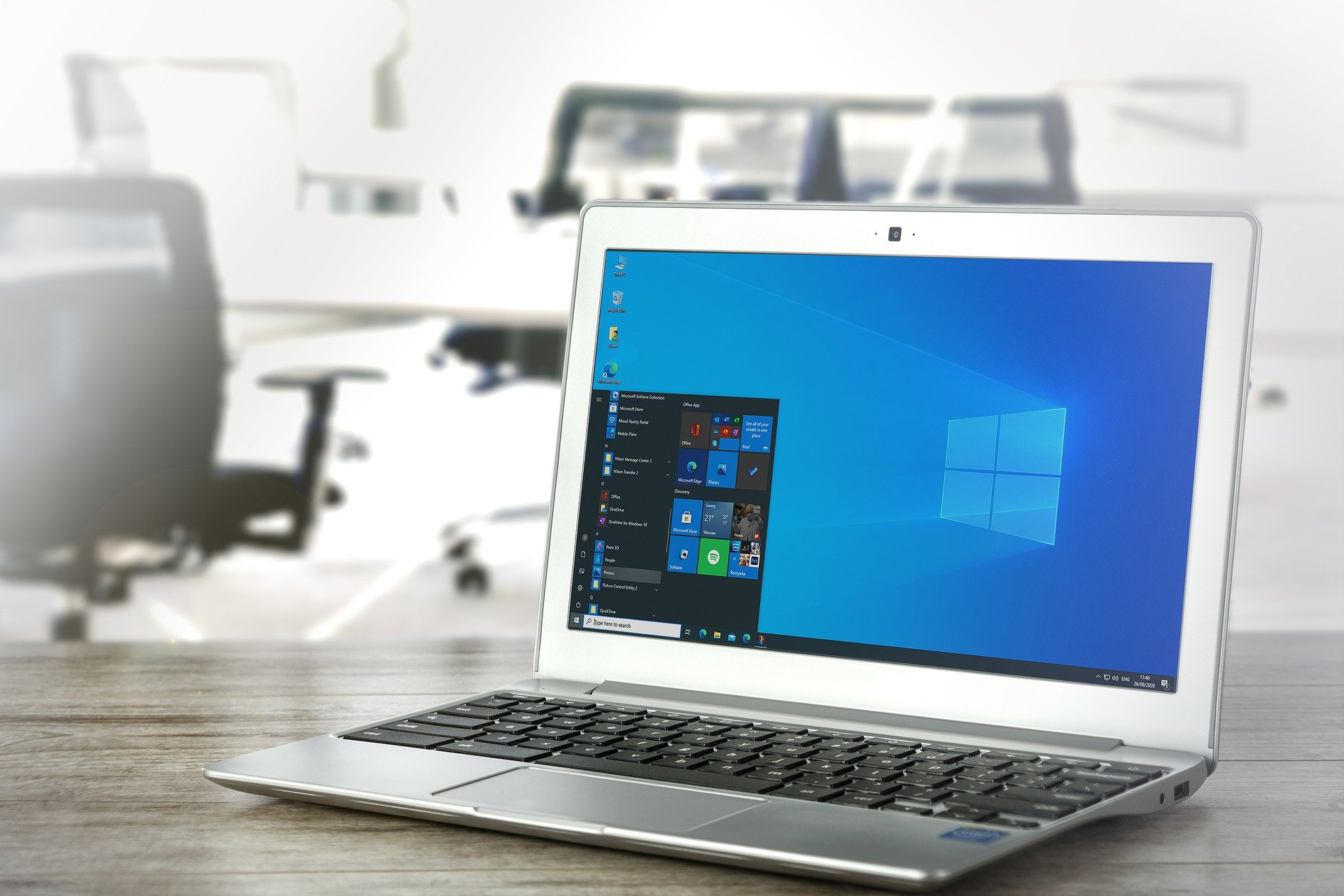 Office 365 support and integration for several of its flagship software packages finished from the end of October 2020. Exchange Online, OneDrive and OneDrive Business, and SharePoint Online no longer receive any compatibility updates for old Office software suites.
In order to efficiently migrate to later, supported versions of Office, including Microsoft 365, many businesses had to review their hardware capacity – especially their older desktop PCs and laptops. Did this affect your business as well?
Which Office-365-Compatible Software Packages Were Affected?
If you own any single-use, 'perpetual' licenced version of:
Office 2010

Office 2013

Office 2016 (for Apple Mac OS)
365 service support for your product(s) officially ceased on 13th October 2020. They are still available to purchase and use offline. Beyond those programs, earlier builds of Office (such as 2007) cannot use cloud and online services directly.

If you're still paying Office365 annual fees for 365-only Office 2010 and 2013 or any licence for Office 2016 for Windows, you've got a little bit more time to prepare. As all yearly-subscription builds receive updates and integration from Microsoft365 Apps for Enterprise, they'll cease to work correctly with 365 (along with Microsoft's latest package, Office 2019) in October 2023 (Exact Date TBC).

Microsoft plans to eventually merge all Office builds into a single, modular version of 365, accessible from any internet connected PC, laptop, or tablet.
What Will This All Mean?
Microsoft cloud service and file-sharing platforms will no longer officially support uploads and downloads from Office software released before 2016. No further automatic updates will be released for Office 2010 and 2013.

However, older programs will not cease to work with Microsoft Azure's services and OneDrive. Microsoft will maintain an open login policy for all local installation legacy software attempting to access online services. You'll probably need a brand new subscription if you want to use Microsoft's full range of current 365 features on the go, however.

You may still be able to retrieve and port files created before October 2020 by using an older 'local-only' installation with current online and cloud Microsoft services. However, compatibility and file security will no longer be managed or guaranteed by Redmond. You might have to pay for third-party or bespoke maintenance, storage, and update services if you need to keep using earlier Office installations (as is common practice with Windows XP SP3).
Mass Hardware Upgrades? Recycling? Talk To Absolute ITAD
If you're managing an office that uses Microsoft software extensively, now could be an excellent time to prepare for the future with an upgrade to Office 2019 and current MS 365 services. The latest build of 2019 requires at least a dual-core 2Ghz and 4GB RAM per machine. Ageing Pentium 4 and Celeron clunkers just won't cut it. You'll also need speedier computers to handle processor-intense multimedia and remote access, as well as video conferencing - vital during COVID-19. Future-proofing your local network now may pay dividends.
Find Out More
If you need to get rid of a lot of old machines, talk to Absolute ITAD. We're an ADISA-accredited recycling business specialising in secure asset disposal, as well as professional-quality data sanitisation. We'll make sure that your business is fully GDPR-compliant and recycle your used electronics to safe, clean, WEEE-approved standards. Call or email us today to find out more.
Image Source: Pixabay