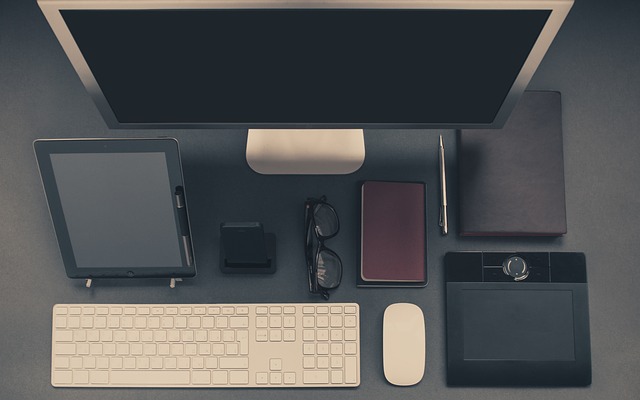 Every industry has one or more professional accreditations. For IT recycling businesses, the only accreditation that matters is certification by the Asset Disposal & Information Security Alliance (ADISA). ADISA is an international professional body that establishes standards for service, quality control and secure data-handling for IT asset disposal companies.
At Absolute IT Asset Disposal, we are proud to be an ADISA accredited company and we don't recommend using any business without this accreditation. ADISA accreditation is a genuine mark of quality and reliability and isn't straightforward to obtain.
A company that is not ADISA accredited is a waste disposal company that is unmonitored and held accountable to no one. A registered waste disposal company is just that - nothing to do with data disposal.
What Is ADISA accreditation?
The ADISA audit process is complex, including full audits by UKAS certified auditors, unannounced operational audits and unannounced forensic audits. This approach ensures ADISA Certified companies are constantly monitored, and is something we work hard to achieve and maintain. It is telling that out of approximately 700 IT asset disposal businesses operating in the UK, only 40 of these have been awarded the ADISA accreditation.
ADISA certified companies are assessed according to 200 individual standards relating to environmental sustainability, data destruction standards and accountability. You can request a PDF download of the full standards from the ADISA website by clicking here if you're interested in finding out more.
For the purposes of this article, what does ADISA accreditation mean for our customers?
The highest standard of data sanitisation. At Absolute IT we use Blancco 6 CESG (the market leader in data destruction software) and are approved to IL Standard 5 for data shredding.
We offer a full range of IT asset disposal services, including full data destruction, shredding and asset management.
We have our own fleet of GPS tracked collection vehicles with enhanced DSB checked drivers. (Using third party couriers is considered a high data breach risk by ADISA and is a barrier to accreditation.)
We always issue Waste Transfer Notes, Data Destruction Certificates and Asset Lists for each collection.
We have a Waste Carriers Licence with a 0% landfill policy and a proven commitment to avoiding environmental damage.
In addition we offer several service guarantees over and above the requirements of ADISA accreditation. These include:
A choice of in-house data destruction at our office in Derby, or service on site using our secure mobile recycling vehicle
List N nuclear accreditation
24 hour to 72 hour collection SLA
Free advice on GDPR compliance and data security
Collections from anywhere in the UK and some European locations on request
A personal account manager who is available by phone and email to take orders and answer your questions
Competitive rebates, free collection and disposal service available
Is It Safe To Use A Non-ADISA Accredited IT Recycling Company?
There are risks involved in using a non-ADISA accredited company in terms of data leakage and environmental damage. While most non-accredited companies operate ethically, a data breach only need happen once in order to ruin your company's reputation and put you on the wrong side of GDPR compliance. With cybercrime on the rise and high profile data breaches never far from the news, this isn't a risk we advise anyone to take.
ADISA standards are rigorous for a reason – to ensure the highest levels of confidentiality and security, and the lowest levels of risk. Most IT recycling companies serious about their trade will strive toward attaining ADISA certification, and as mentioned there are 40 accredited businesses in the UK, so there is no real need to use a non-accredited company.
Arrange A Secure Asset Collection
At Absolute IT Asset Disposal we are happy to collect all IT, Networking, Telecoms, Mobile equipment and any other data carrying assets, so please get in touch for a free collection quote today.
Source: Pixabay