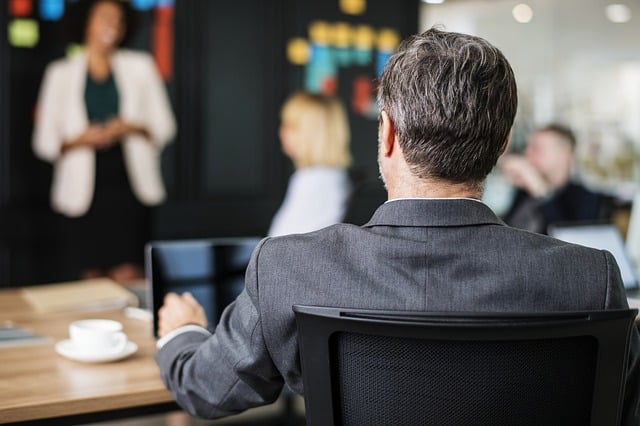 There are a number of companies operating in the IT recycling market, so it's only natural for us to give some thought to the factors that set us apart from our competitors. There are standard ways to answer this – by talking about our professionalism, commitment to service and how seriously we take data security and environmental responsibility. These points are all true, but the same can no doubt be said about other conscientious businesses in the market. What is unusual about Absolute IT Asset Disposals – and maybe even unique – is that we are a family run business.
This, in my opinion is what sets us apart and lies at the root of the positive and professional service we strive to offer our customers.
IT Recycling With A Human Face
Having spoken to many businesses that have used IT recycling services in the past, one thing that stands out is how impersonal the service is. With many services, it is enough to fill out a form online detailing the assets that need collecting, and the collection is arranged without so much as an email from the company, let alone human contact.
There is a lot to be said for efficiency and making it easy for customers, but there are problems with this approach as well, especially when it comes to sensitive asset disposal. This is because of the importance of accountability in IT recycling. Most corporate IT assets contain sensitive data of one kind or another, whether this is personal data about employees, customers, prospects or suppliers.
When recycling these assets you need to be sure that the data is completely cleaned and the assets are disposed of responsibly. With a faceless IT recycling company you simply don't know this. We've heard many horror stories about data breaches being traced back to so-called free IT recycling services, who simply wipe the hard drives (inefficiently as it turns out) and sell on the old assets. In this scenario there is no way of knowing where your old assets – and the data they contain – will end up, or in whose hands.
As a family run business we place great importance on personal service. We are proud to offer a prompt, professional and bespoke service, complete with a personal account manager available at all times via email and mobile phone. We provide a chain of accountability for each asset from the moment it leaves your premises to when it is recycled, with an audit trail documenting every step of the journey and ensuring your data is handled legally and responsibly.
Find Out More
Based in Derby in the East Midlands, we employ a team of professional engineers and data-handling experts who carry out data sanitisation both at our own facility. Our clients come from a range of sectors, including manufacturing, construction, the NHS and HM government departments. Give me a call on 01332 371 989 to find out more, or email info@absoluteitad.com
Source: Pixabay