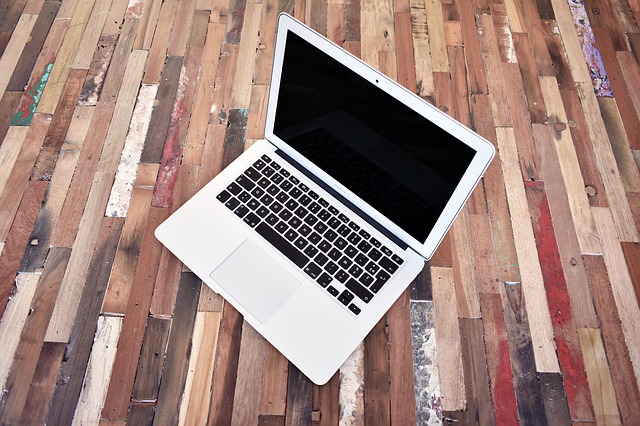 There is a right way and innumerable wrong ways to set about recycling computer equipment. Best practice dictates that:
Stringent cyber security be deployed to protect any data residing in the equipment, and;
The environment must be protected when physically disposing of equipment.
These twin aspirations guide how we operate our service.
Why We Recycle IT Equipment
Once upon a time, old and unwanted IT equipment was left on the street for the scrap metal merchant to collect as one would an old cooker. It might be dumped in a skip for sending to landfill along with other general waste.
Raised environmental awareness, backed by EU initiatives resulting legislation, such as the Waste Electrical and Electronic Equipment recycling (WEEE) regulations, have driven out greater consciousness of proper disposal so as to minimise environmental impact. That stipulates that no more than 16% of electronic waste should end up in landfill. Here at Absolute IT Asset Disposal, we target 0% sent to landfill.
What Equipment Can Be Recycled?
All IT electronic devices and appliances are suitable for recycling.
How Equipment Is Recycled
Almost any electrical and electronic device can be broken down into its constituent components. Specialist recyclers accept and reuse many types of material, such as lead, glass, circuit boards, ferrous & non-ferrous metals and so on.
The Computer Recycling And Disposal Service At Absolute IT
We believe that safe, secure, environmentally friendly recycling is essential. This is the foundation for our professionalism in all aspects of disposal, from the moment we collect your equipment to when we hand over its certificate of destruction or recycling.
Security - All our staff are security cleared and our vehicles are equipped with CCTV and GPS to record all significant activity.
Chain of custody - As each asset is accepted, a chain of custody and audit trail is created to formally track it individually. This is vital should any subsequent investigation arise regarding a specific device. First, all identifying tags are stripped off and it is assigned an ID in our asset database along with its details.
Data sanitisation – Specialised equipment and software completely eliminates any residual data in devices. This service complies with all global data cleansing standards.
Media destruction – When required, storage media such as hard disk drives are physically destroyed and broken up into 5mm pieces.
Recycling – Devices are dismantled and reusable components set aside while all other parts are dispatched to suitable specialist licensed recycling companies who operate strict environmentally friendly policies.
Certification – The final step in the process is to issue a formal certificate of destruction for all assets that have been through our disposal process.
Find Out More
Find out how our specialist IT asset disposals service can reduce data security risks in your organisation. Contact us today for a free consultation with our one of our security cleared engineers. Meanwhile, please take a moment to download our free guide; The 6 Hidden Dangers of Non-ADISA Accredited IT Recycling.