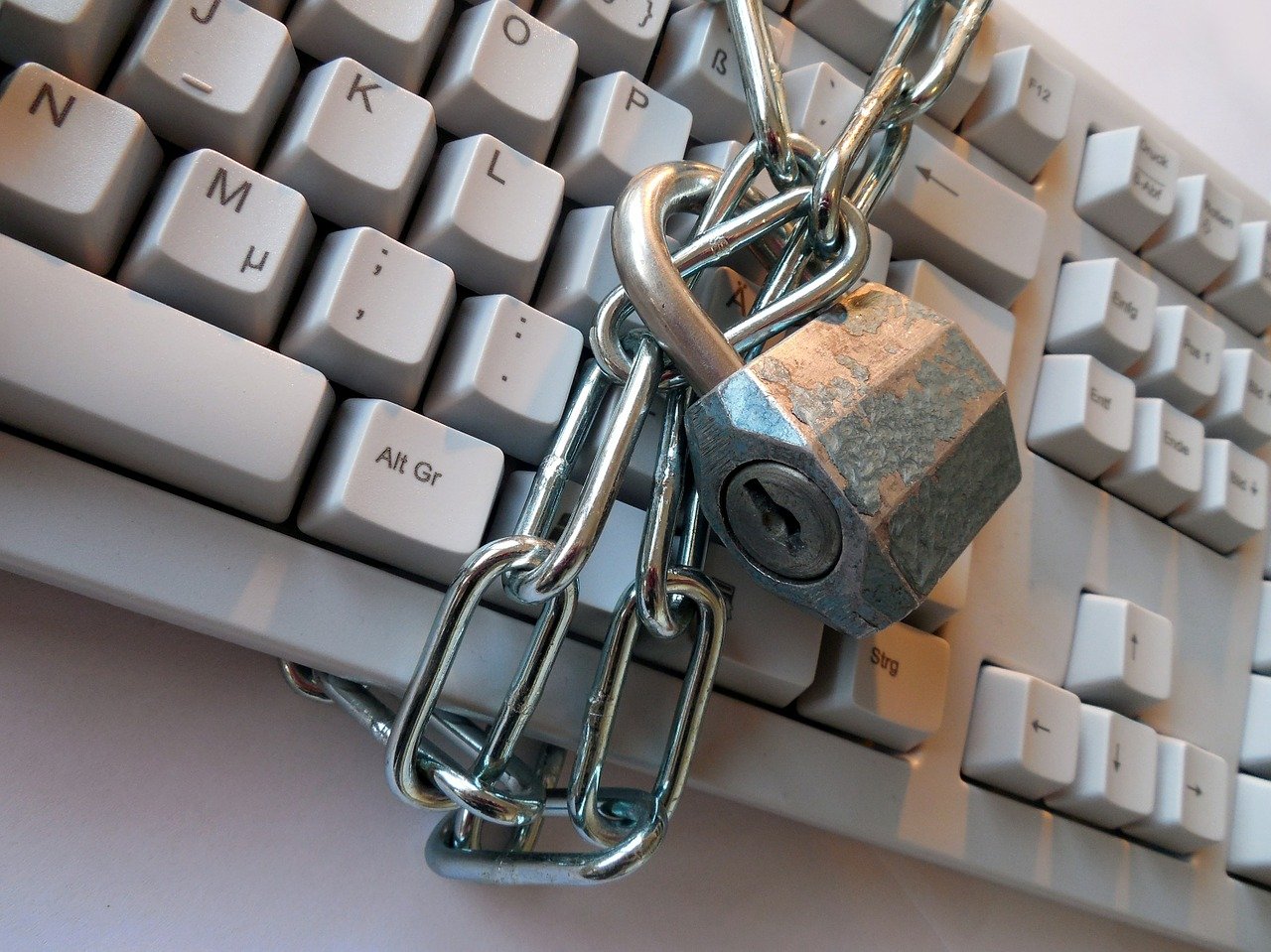 A vital part of data lifecycle management is the destruction of data when it is no longer required, or when the storage device has come to the end of its life.
Failing to securely destroy data can lead to serious consequences: sensitive data can be recovered by criminals and used to target the finances of customers or businesses; regulatory fines may be issued if Data Protection laws are judged to have been breached; and the damage to a brand's reputation can cause shockwaves for its future, with up to 60% of small businesses experiencing a data leak closing within 6 months.

At Absolute ITAD, we take care of your business' IT asset disposal for you, guaranteeing 100% compliance with UK data protection law. As an ADISA-accredited IT recycler, every device we process is carefully audited at every stage, with a destruction certificate issued for your protection and reassurance on completion.
Effective Data Destruction That Cannot Be Reversed

While some business may try to cut costs by managing their own data destruction, without specialist software and expert knowledge there is little certainty that the data won't be recoverable. Keeping on top of your business' data destruction is also a time-consuming task; any deviation from the schedule could expose your brand to an accidental data leak.

At Absolute ITAD, we offer two services that guarantee that data cannot be recovered by criminals:
1) Data Cleaning
If you wish to recycle or donate your surplus IT assets, data can be removed without causing damage to the hardware. We use the industry leading Blancco data erasure software. As the most effective software on the market, Blancco eliminates all data on storage devices so that it cannot be recovered by any means.
2) HDD Shredding
Another way of ensuring that data cannot be recovered is to permanent destroy the storage device. This is carried out using HDD shredding and is suitable for hard drives, backup discs, optical discs, and USB flash drives. All components are disposed of in an environmentally responsible manner, including recycling where appropriate.
Off-Site Asset Disposal
After collecting your redundant IT assets, such as computers, laptops, or external HDDs from your premises, we transport them securely to our data sanitisation centre in Derby. Our vehicles are fitted with advanced GPS tracking technology so their whereabouts can be always located, while our drivers are thoroughly vetted for your peace of mind.

All data is safely removed from the devices before they are broken down into recyclable components. We guarantee that IT devices will never be disposed of in landfill where they can pose a threat to the environment, ensuring that your business complies with WEEE regulations.

Contact Absolute ITAD To Arrange For Your IT Asset Disposal
To find out more about out secure data destruction services, get in touch with Absolute ITAD today by phone or email.
Image source: Pixabay